Explorer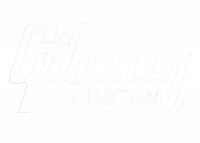 Displaying 1 to 3 of 3 products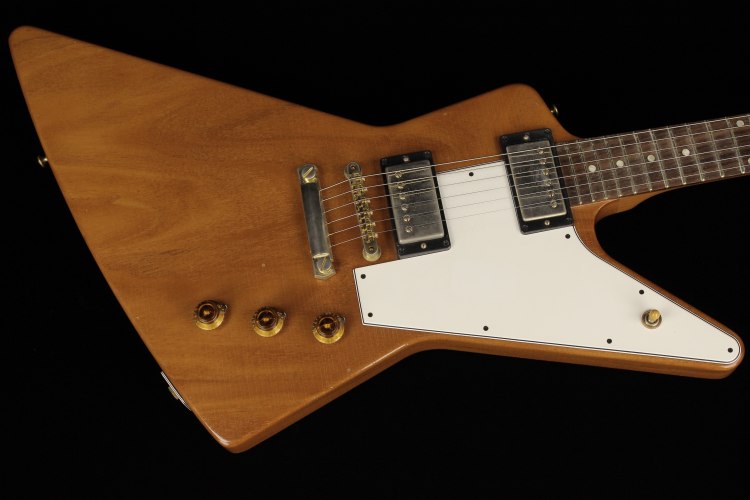 Historically accurate reproduction of a 1958 Gibson Explorer, with mahogany replacing the original korina for the body and neck. The guitar is hand-finished in VOS (Vintage Original Spec) to give the look of a new guitar, some decades old, that has...
€ 6500.00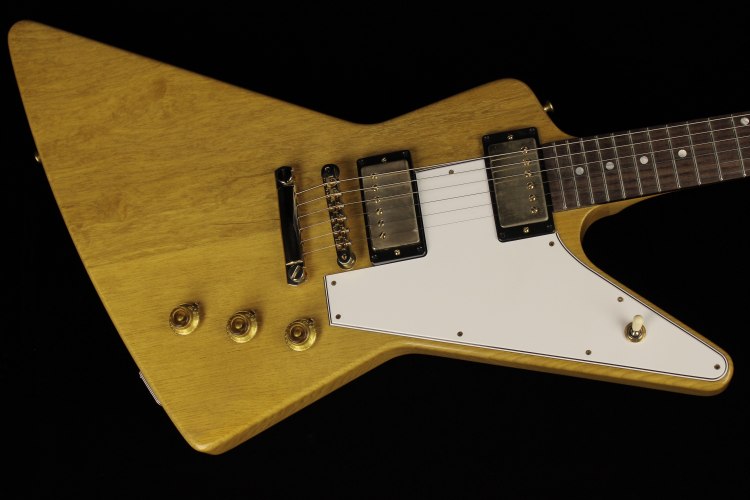 Back in 1958, Gibson shipped 19 Explorers — space-age, futuristic solidbody electric guitars that were well ahead of their time. The Gibson Custom 1958 Korina Explorer is a meticulous re-creation of this coveted axe, crafted using...
€ 9999.00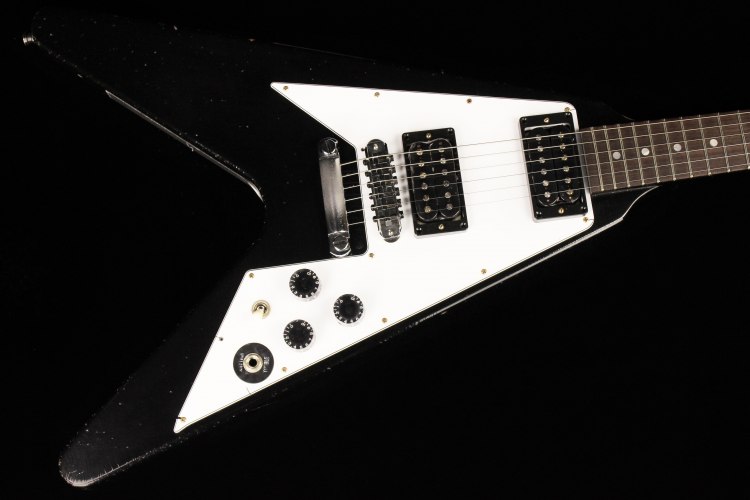 Metallica fans worldwide will be familiar with Kirk Hammett's iconic 1979 Flying V. This guitar was Kirk's first Gibson, which not only established his passion for the brand's instruments, but for the 'V' guitar shape in general. Its purchase was...
€ 15990.00

Displaying 1 to 3 of 3 products