Staff Picks
We're pretty obsessed with guitars! And this is a list of our current favourite gear! Check it out to increase your GAS :)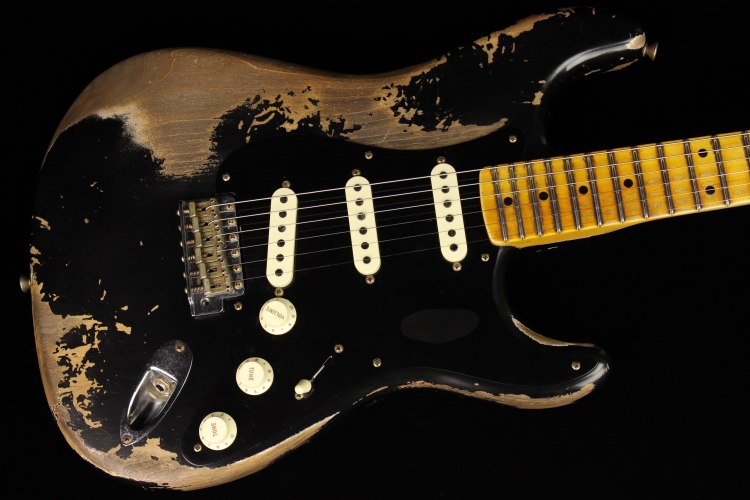 A guitar realized as limited edition and presented for the Summer Namm event. A Stratocaster with a rich tone: great punch, warm tone but always defined, all paired with a distinctive look. An instrument that will make fall in love guitarists...
€ 4359.00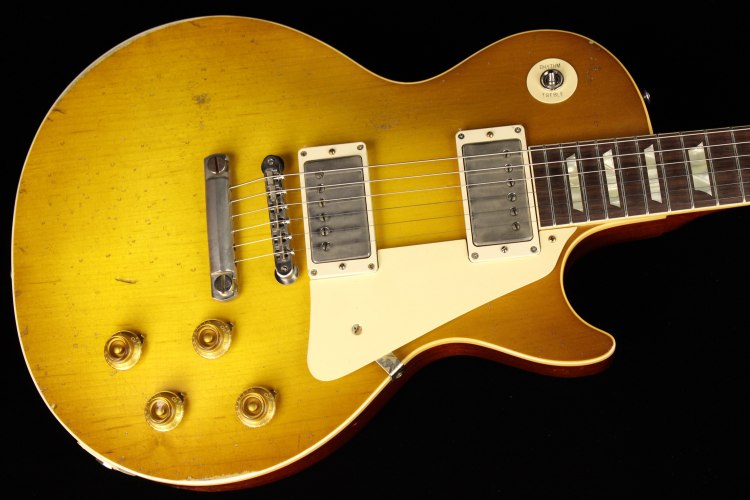 Give the right instruments to a genius and you will get unmatched results. A simple sentence to describe what Tom Murphy and the Gibson Custom Shop have been able to create with the new Murphy Lab project. The new Gibson management decided to...
€ 7399.00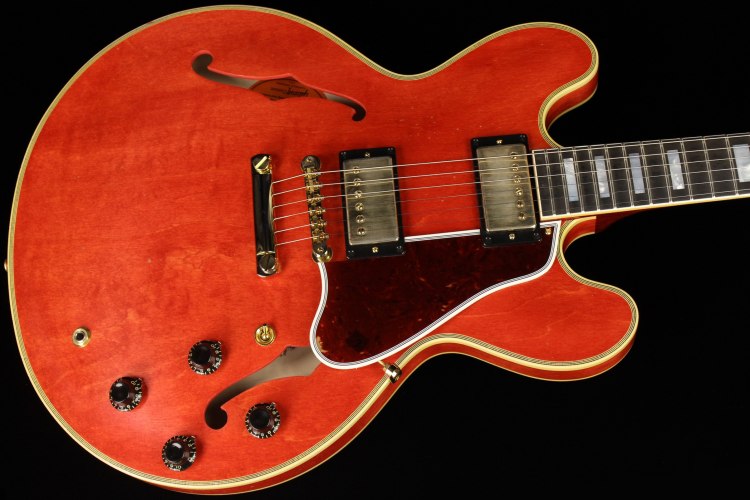 The ES-355 starts with all the features that make the ES-335 iconic - the feedback-resistant semi-hollowbody construction, the two humbucking pickups with individual volume and tone controls, the legendary sonic versatility and exceptional...
€ 7399.00