Staff Picks
We're pretty obsessed with guitars! And this is a list of our current favourite gear! Check it out to increase your GAS :)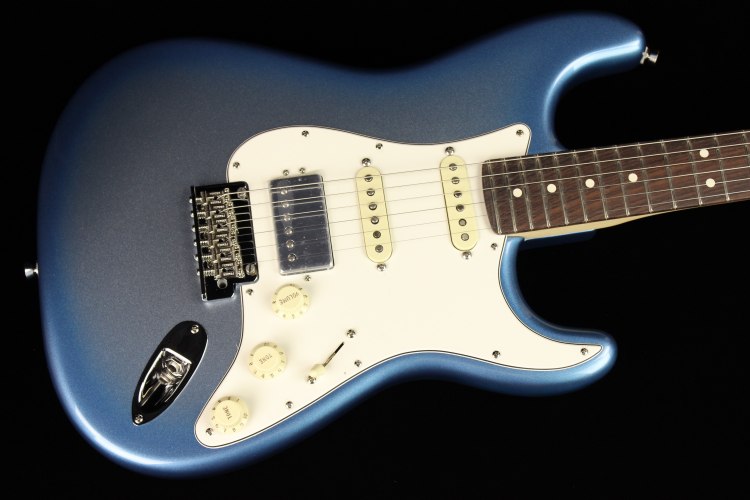 The American Showcase Stratocaster® HSS features higher output V-Mod pickups and a matching Double Tap™ humbucking pickup voiced specifically for the Showcase Series. These unique pickups deliver powerful tone without sacrificing clarity or...
€ 1950.00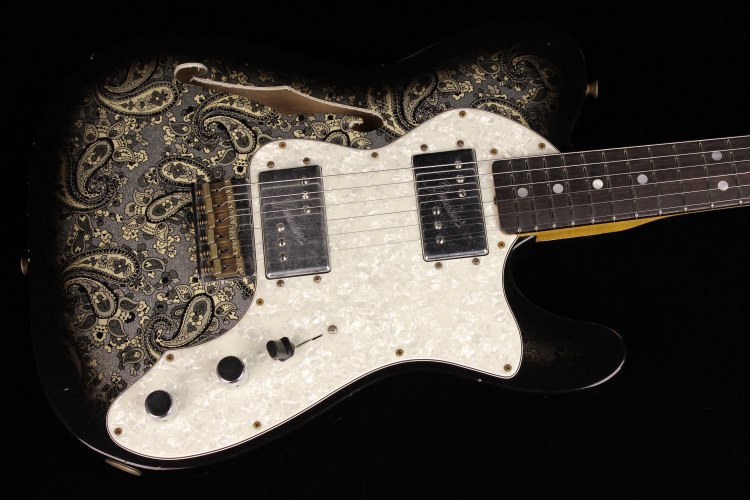 A Telecaster Thinline is an extremely fascinating instrument, but when it comes dressed in a full body Black Paisley finish it's really hard to resist. This Fender Custom Shop was offered as Limited Edition during the Winter Namm Show. It features...
€ 4499.00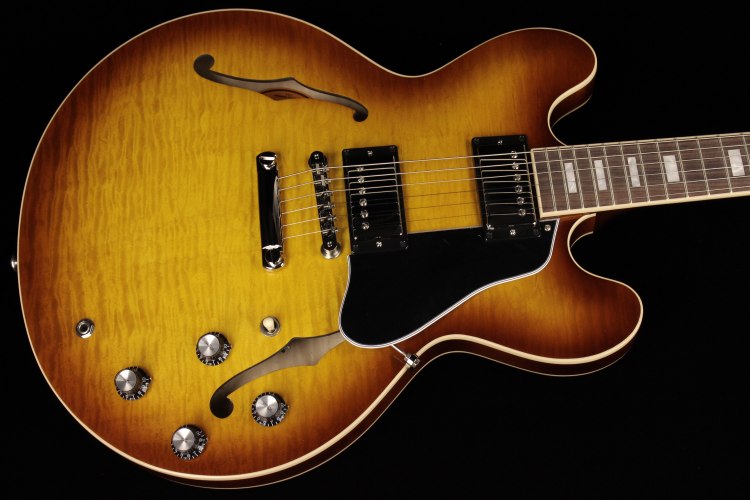 From blues to jazz to rock, there's just no substitute for the vibrant tone and supreme playing comfort of the Gibson ES-335 Figured. Its iconic semi-hollowbody with feedback-fighting center block and premium Calibrated T-Type humbucking pickups...
€ 3649.00