Staff Picks
We're pretty obsessed with guitars! And this is a list of our current favourite gear! Check it out to increase your GAS :)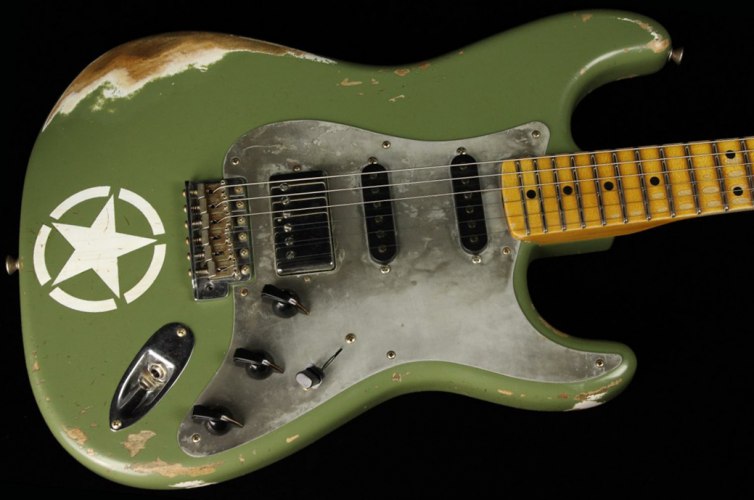 When you come in front of guitars of this kind, a real masterpiece, there are no words! One of the few things that we can tell about this guitar is that normally, this kind of guitar, would not be available as a Team Built, but only as a...
€ 4399.00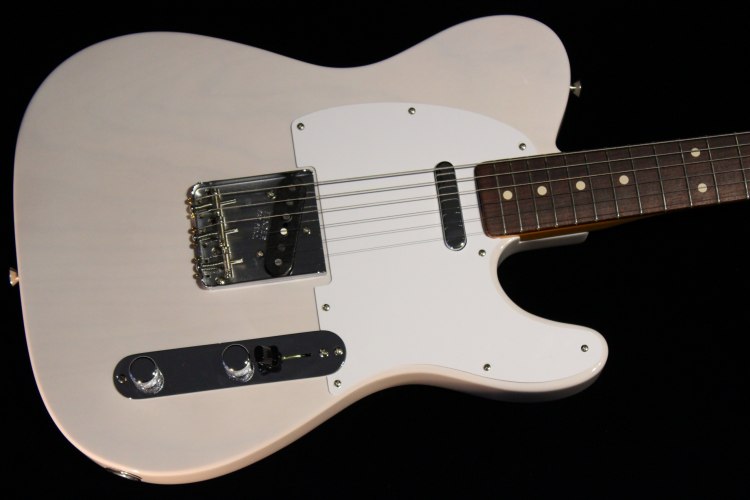 When the opening riff of "Good Times Bad Times" came through the radio in 1969, everything changed. In that moment Jimmy Page cemented his legacy and altered the course of popular music with a single guitar: his Fender® Telecaster. The Fender Jimmy...
€ 2599.00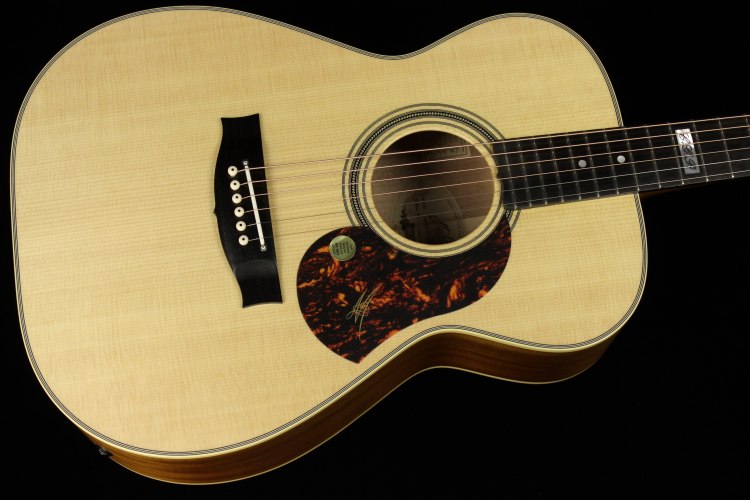 It takes a great guitar to meet the demands of such a great player. Designed in conjunction with guitar great Tommy Emmanuel, the TE series guitars are an outstanding tribute to Tommy's musicianship and Maton's superior craftsmanship. Built to...
€ 2295.00
€ 2550.00
saving 10%
In Stock
€ 2295.00
€ 2550.00
saving 10%