Welcome to Gino Guitars
Gino Guitars is Italy's premier retailer of quality electric guitars and acoustic guitars. We proudly provide a huge range of Fender, Fender Custom Shop, Gibson USA, Gibson Custom Shop, Taylor Acoustic & much more. Be sure to check out all of our NEW ARRIVALS that get delivered daily!
Staff Picks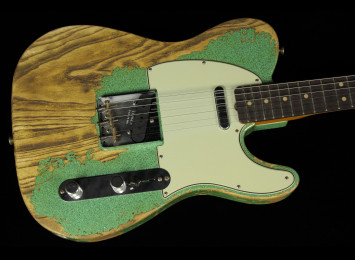 We are proud to offer this limited and unique 1963 Telecaster Super Heavy Relic built as Limited Edition. Based on the original 1963...
€ 3899.00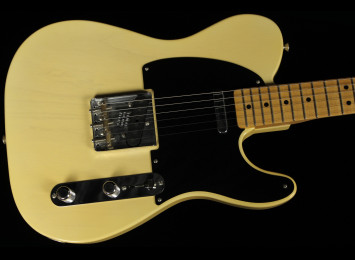 Unveiled at the NAMM show, Fender have let us get our hands on some super Limited Edition guitars with truly unique features. This "Lush...
€ 3499.00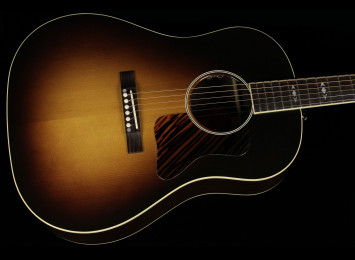 When originally introduced the Advanced Jumbo was one of Gibson's largest flat-top guitars. The Gibson catalog proclaimed "You have never...
€ 3190.00