Welcome to Gino Guitars
Gino Guitars is Italy's premier retailer of quality electric guitars and acoustic guitars. We proudly provide a huge range of Fender, Fender Custom Shop, Gibson USA, Gibson Custom Shop, Taylor Acoustic & much more. Be sure to check out all of our NEW ARRIVALS that get delivered daily!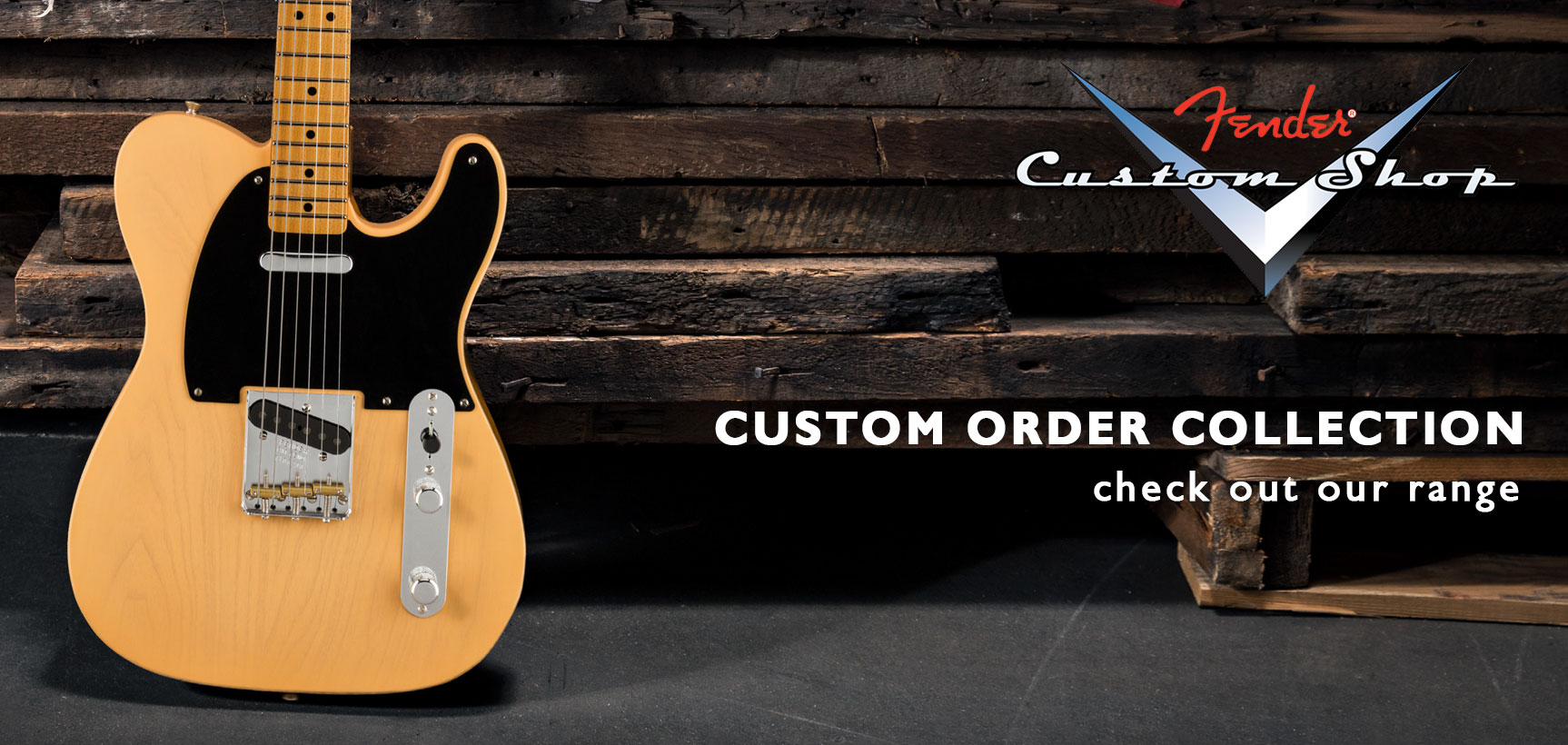 Staff Picks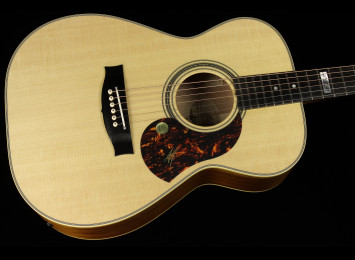 It takes a great guitar to meet the demands of such a great player. Designed in conjunction with guitar great Tommy Emmanuel, the TE series...
€ 2295.00
€ 2550.00
saving 10%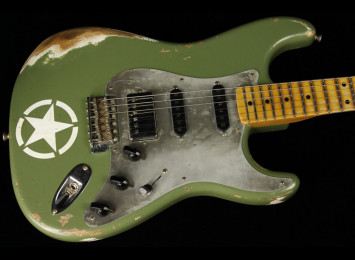 When you come in front of guitars of this kind, a real masterpiece, there are no words! One of the few things that we can tell about...
€ 4399.00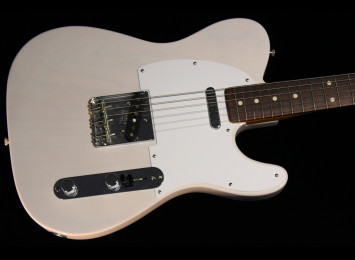 When the opening riff of "Good Times Bad Times" came through the radio in 1969, everything changed. In that moment Jimmy Page cemented his...
€ 2599.00