Welcome to Gino Guitars
Gino Guitars is Italy's premier retailer of quality electric guitars and acoustic guitars. We proudly provide a huge range of Fender, Fender Custom Shop, Gibson USA, Gibson Custom Shop, Taylor Acoustic & much more. Be sure to check out all of our NEW ARRIVALS that get delivered daily!
Staff Picks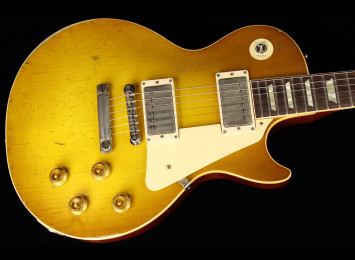 Give the right instruments to a genius and you will get unmatched results. A simple sentence to describe what Tom Murphy and the Gibson...
€ 7399.00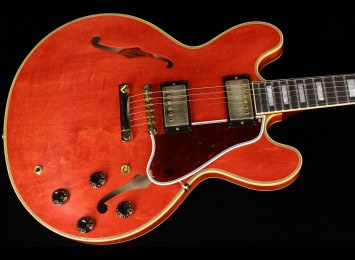 The ES-355 starts with all the features that make the ES-335 iconic - the feedback-resistant semi-hollowbody construction, the two...
€ 7399.00
A guitar realized as limited edition and presented for the Summer Namm event. A Stratocaster with a rich tone: great punch, warm tone but...
€ 4359.00