Welcome to Gino Guitars
Gino Guitars is Italy's premier retailer of quality electric guitars and acoustic guitars. We proudly provide a huge range of Fender, Fender Custom Shop, Gibson USA, Gibson Custom Shop, Taylor Acoustic & much more. Be sure to check out all of our NEW ARRIVALS that get delivered daily!
Staff Picks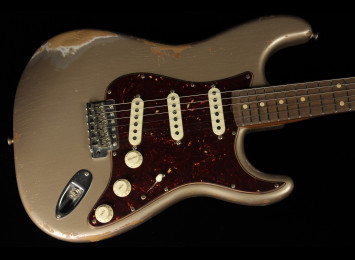 Gino Guitars is proud to offer this limited and unique 1960 Stratocaster Roasted Heavy Relic in Aged Shoreline Gold built on our own...
€ 4199.00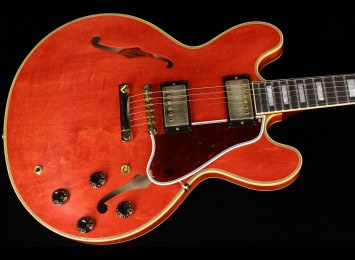 The ES-355 starts with all the features that make the ES-335 iconic - the feedback-resistant semi-hollowbody construction, the two...
€ 7399.00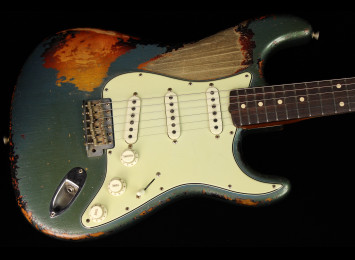 The Masterbulder Dale Wilson is currently the most sought after of all the master luthiers of the Fender Custom Shop. His instruments have...
€ 8890.00