Fender Custom Shop | Custom Order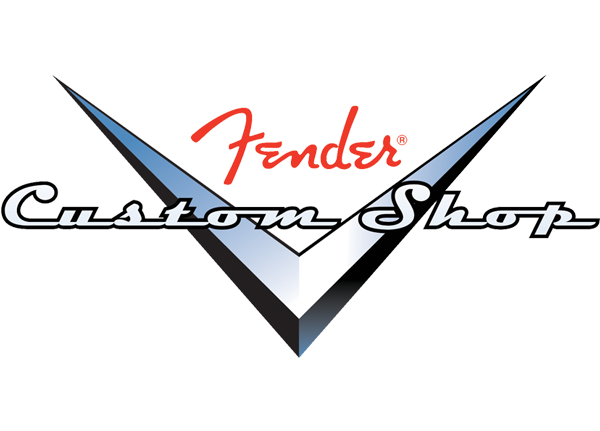 Do you want a Fender Custom Shop Custom Built? You are in the right place!
Gino Guitars is one of the few Fender Custom Shop Showcase Dealers in Europe and is able to make your dream reality!
A Fender Custom Shop guitar is an extraordinary instrument. You can feel that immediately when you hold one in your hands. Instruments built by the most expert Fender luthiers, with the best building techniques and materials.
The Custom Order program allows you to order a Fender guitar upon your specs. With our exclusive configurator you can request the quote for the guitar of your dreams. Delivery times for a Fender Custom Shop Custom Order are between 6 and 8 months at the moment.
Follow those steps:
Download the FENDER CUSTOM SHOP DESIGN GUIDE and start to explore the options
Select the "Build Level"
Select the "Base Model" to start from: we suggest to choose the one that is closer to your project in terms of look and specs
Select the "Ageing Level" and all the details of your guitar
Review the Suggested Price and if this is in your budget send the quote request: we will get back to you with our discounted price
---
---