Takamine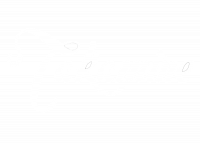 Takamine was one of the first brand to introduce electro-acoustic guitars on the market, and they are worldwide famous for the quality of their instruments. Nowadays Takamine still produces the Pro Series in Japan, while the G Series is mainly produced in Korea. Pro Series guitars are made of selected materials and have an amazing playability and versatility, plugged and unplugged.
Displaying 1 to 3 of 3 products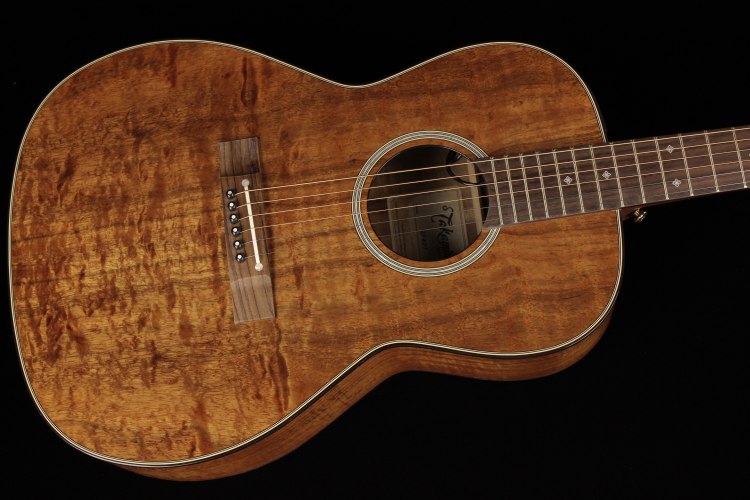 This marriage of koa top, back and sides in a slot-head New Yorker body style quickly earned it's way into the pantheon of Takamine's Legacy series. In a room full of acoustics, this little pony would be the one you would likely pick up first. The...
€ 1179.00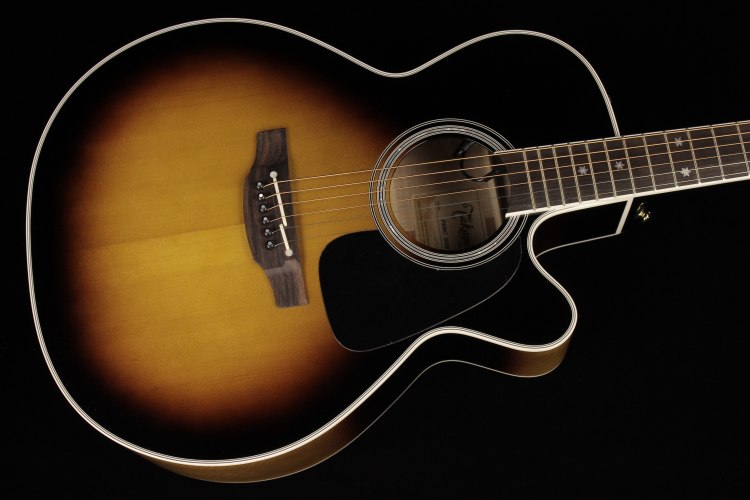 With Takamine's distinctive NEX body style, the P6NC is a singer's delight, combining the power of a dreadnought with balanced tone that perfectly complements the vocal range. It features a resonant solid spruce top with "X" top bracing for...
€ 2289.00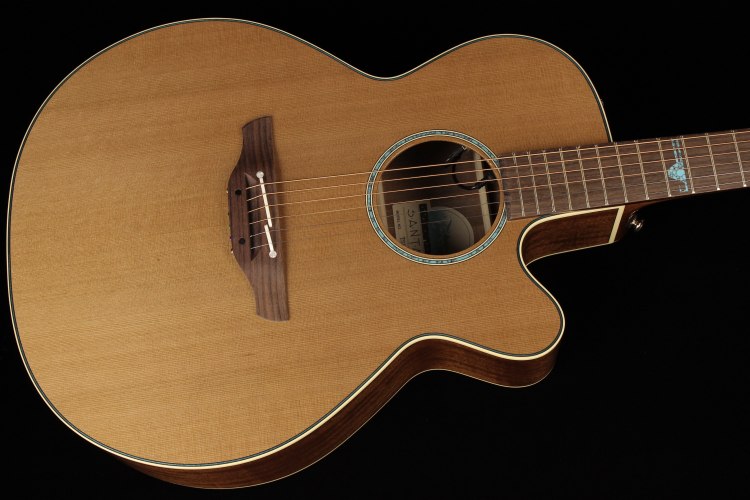 This popular NEX model is a favorite of those who prefer a gloss finish with their solid cedar tops and mahogany back and sides. The turquois eagle 12th fret inlay pays homage to Takamine's legendary Sante Fe series. The TSF40C includes Takamine's...
€ 1479.00

Displaying 1 to 3 of 3 products