Staff Picks
We're pretty obsessed with guitars! And this is a list of our current favourite gear! Check it out to increase your GAS :)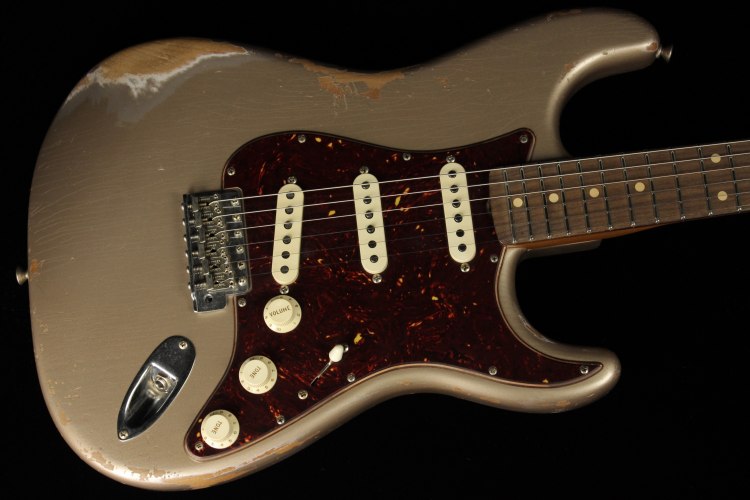 Gino Guitars is proud to offer this limited and unique 1960 Stratocaster Roasted Heavy Relic in Aged Shoreline Gold built on our own specifications. A magic combination of vintage look & sound, and modern specs and playability, hand crafted by the...
€ 4199.00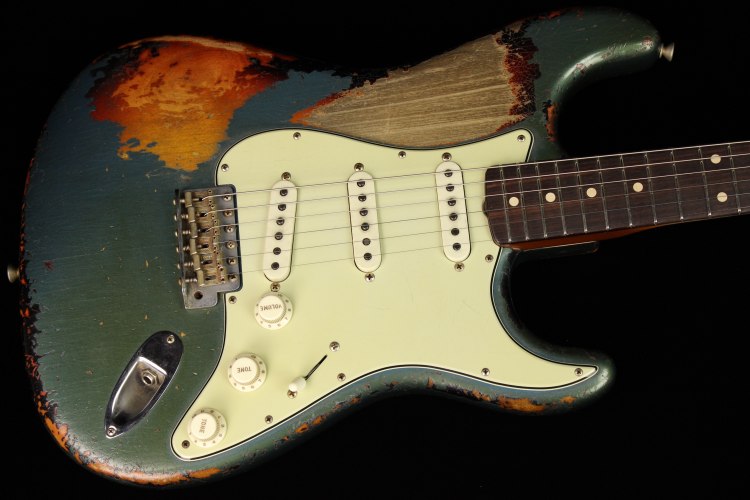 The Masterbulder Dale Wilson is currently the most sought after of all the master luthiers of the Fender Custom Shop. His instruments have a leading time of almost five years so it is a real rare to have his insturments available for sale! We are...
€ 8890.00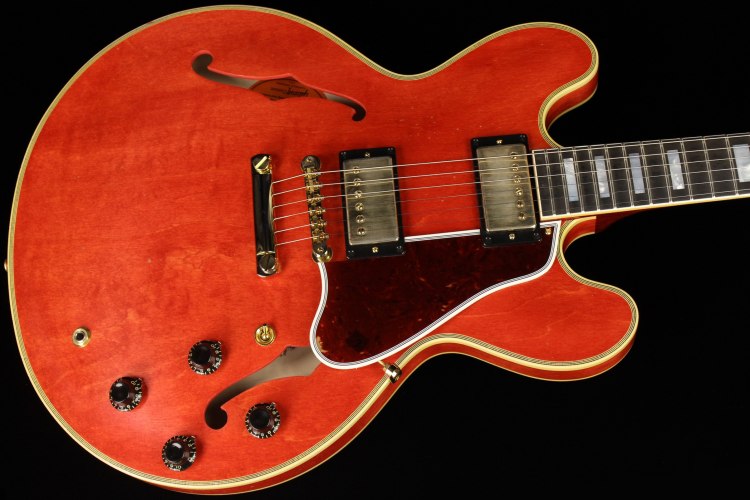 The ES-355 starts with all the features that make the ES-335 iconic - the feedback-resistant semi-hollowbody construction, the two humbucking pickups with individual volume and tone controls, the legendary sonic versatility and exceptional...
€ 7399.00