Gretsch

Gretsch produces probably the most fascinating guitars in the market and we are proud to be a Gretsch authorized dealer, carrying solid body as hollow-body lines.
Displaying 1 to 3 of 3 products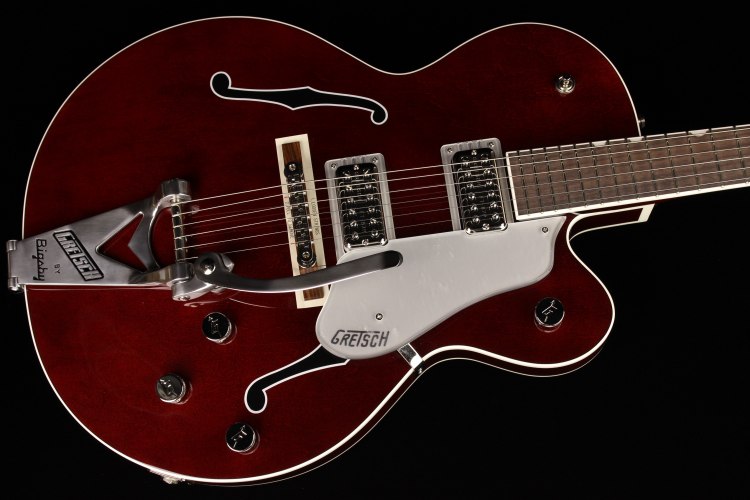 The world's greatest hollow body guitars just got even better. A solid performer in any playing situation, from the studio to the stage, the G6119T-ET Players Edition Tennessee Rose™ Electrotone Hollow Body with String-Thru Bigsby® takes a...
€ 2379.00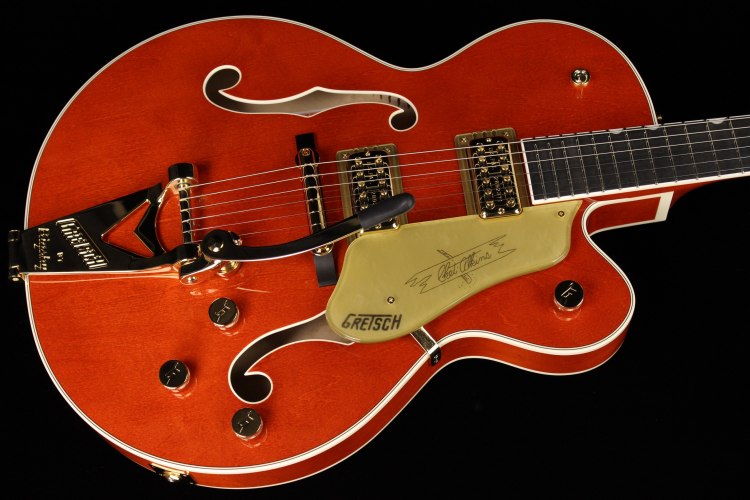 Designed from the ground up for modern players yet retaining all the timeless style that made the 6120 famous, the Players Edition Nashville with String-Thru Bigsby is a marvelous example of art and performance. Player-oriented features, wide, open...
€ 2649.00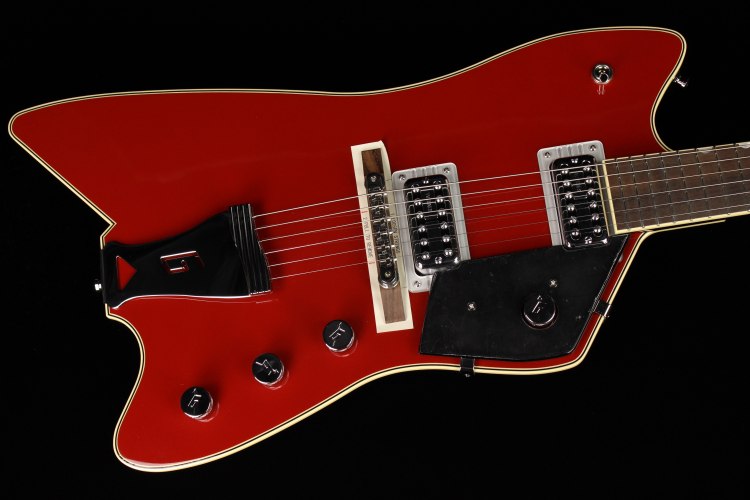 "Some time ago, Bo gave me the guitar as a gift. It was during the recent ZZ Top recordings, when the engineering crew and I snaked through the guitar vault searching for that certain-something guitar, and there it was! We didn't risk subjecting...
€ 3369.00

Displaying 1 to 3 of 3 products